Mark your calendars and stay in touch for the latest of our upcoming events.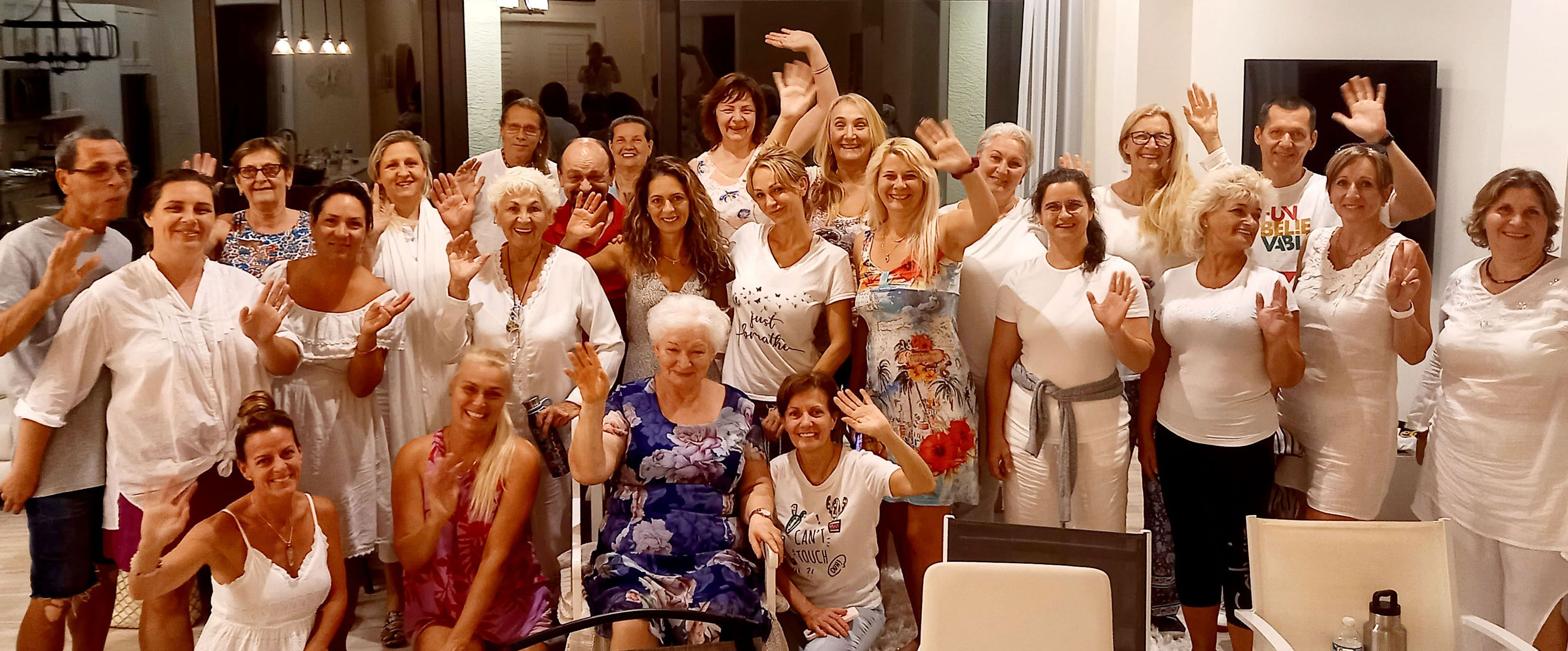 Spiritual Retreat
South New Jersey
October 13-15, 2023.
Location: Pine Haven Camping Resort
2339 US-North, Cape May Court House
NJ 08210

Free Lecture
"The Key to Our Higher Consciousness"

Heart of Oneness Wellness Boutique
October 11, 2023.
7pm
710 Tennent Road - Building #4
Manalapan, NJ 07726


Participating
at the
Hungarian Festival
October 21-22, 2023
Sarasota County Fairgrounds
3000 Ringlin Blvd. Sarasota FL

Spiritual Retreat
Bradenton, FL.

October 27-29, 2023.

Free Lecture
Hungarian American
Athletic Club
October 6. at 6:30pm
233 Somerset St. new Brunswick (come early and enjoy your Hungarian dinner)

"If your life does not grant happiness to others, how can you expect your heart to grant you happiness?"
"What is important is not what happens to you, but how you receive that. If you are brave enough to embrace failure, you will definitely reap success."
"The greatest moment of your life is always that, which is happening to you right now. God's light shines within you, which always makes the right decisions."
"Talking is great, but listening is greater. There is intention behind speech. To listen, one must have understanding, patience, respect, and wisdom. We may learn more about a person by the way they listen, or rather from the fact that they listen, then what they say."